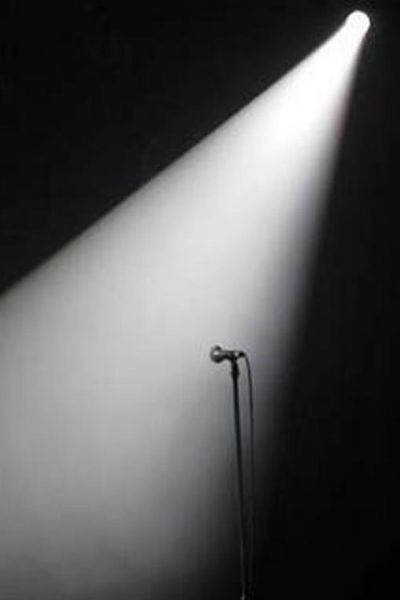 Q & A
Q: How old was the youngest student you've ever taught?
A: My youngest student was 4 taking piano, and his name was Alec. He was so much fun to teach, because everything I taught him was met with so much excitement. Every kid is different, and not all 4 year olds are ready for formal piano lessons, but Alec was very bright and very eager.


Q: Do you teach adults?
A: Yes! It's never too late to learn! My oldest student ever was a 97 year old lady named Mary who wanted to play Sonatinas, and she even had an oxygen tube with a pump. Her husband had her ready on the bench when I arrived, and she said good-bye to me from the same spot on the bench every week. Mary was incredible – her hands would shake, but she always practiced and she was very good! Aside from Mary, my other oldest student was a Chinese gentleman who had children older than I, and all he wanted to do was learn variations on Pachelbel's Canon in D. Adults can be lots of fun too


Q: What do I need as a music student?
A: Piano students need a piano/keyboard, a metronome, and nail-clippers.
Vocal students need at least a CD player, and ideally are also learning some piano basics and have access to a piano or a keyboard, a metronome, and nail clippers.
All students should take time each day to practice and exercise their instruments.